2022 Acura NSX Type S
2022 Acura NSX Type S Overview



For it's final year of production Acura has decided to end the NSX run on an impressive and powerful note. The 2022 NSX Type S has 600 horsepower and 492 lb-ft of torque and goes 0-60 mph in 3.1 seconds. This is thanks to it's 3.5-liter twin-turbocharged V-6 hybrid powertrain that's paired with a nine-speed dual-clutch automatic transmission. The NSX Type S, the only version of the 2022 NSX model, will be limited to only 350 units. Of which 300 is earmarked for the United States. And considering this sports car will sadly be discontinued after 2022, one can expect Acura's flagship model to be in high demand.

2022 Acura NSX Type S Exterior

The distinguishable exterior of the 2022 NSX Type S features updates to both it's design as well as aerodynamics. They're equally aggressive and exceptional. Some of the features of this sharpened, more angled supercar are:
Carbon Fiber Roof
Carbon-ceramic Brakes with Red Calipers
Gotham Gray Matte Paint Color
Performance 5-Spoke Berlina Black Wheels
Pirelli P-Zero Tires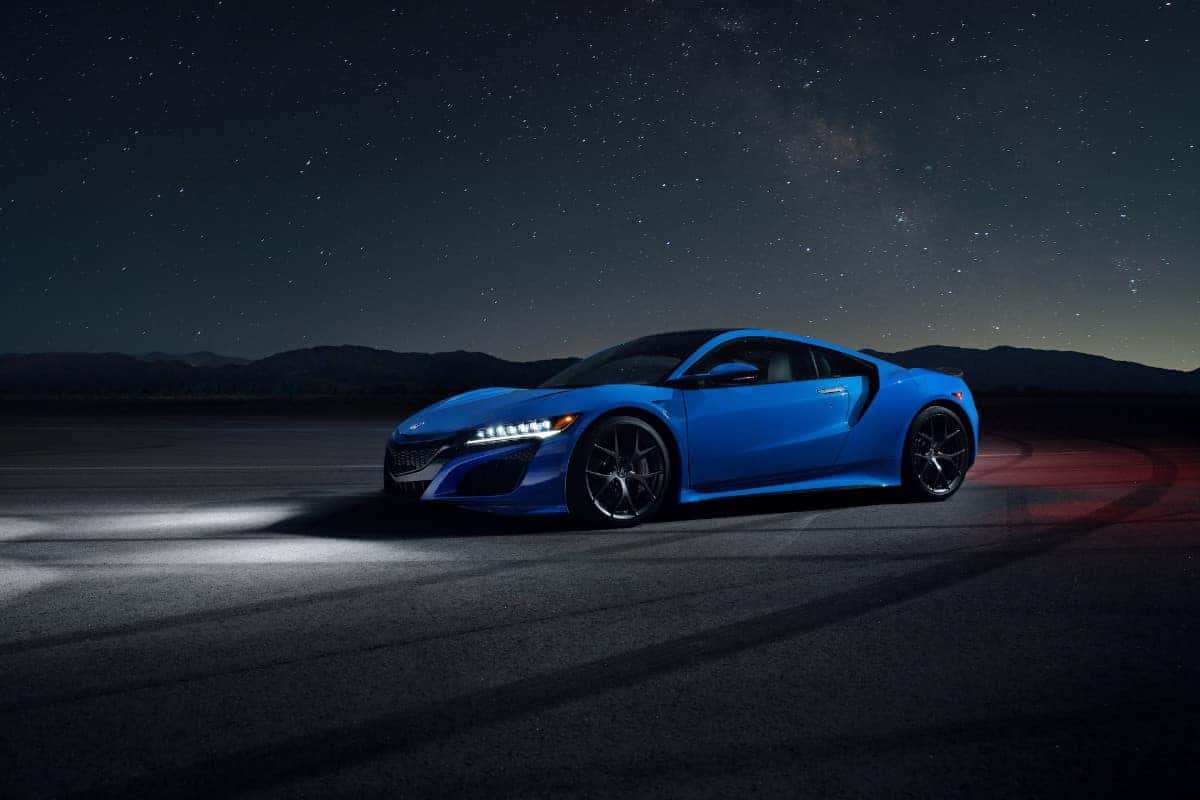 2022 Acura NSX Type S Interior

The interior of the 2022 Acura NSX Type S is one that connects driver and machine thanks to all it's intricate details. Such features you can feel include it's racing-inspired steering wheel design, and embossed "NSX" logos throughout. There is also a "Type S" logo on the glove compartment door. Also, the 2022 NSX Type S is available with a carbon-fiber interior, Alcantara trim, and red-semi aniline leather. It also comes with a 7.0-inch touchscreen infotainment system. An integrated navigation comes standard and is connected to an ELS Studio 9-speaker stereo. These amenities, and more enhance the interior of this everyday supercar.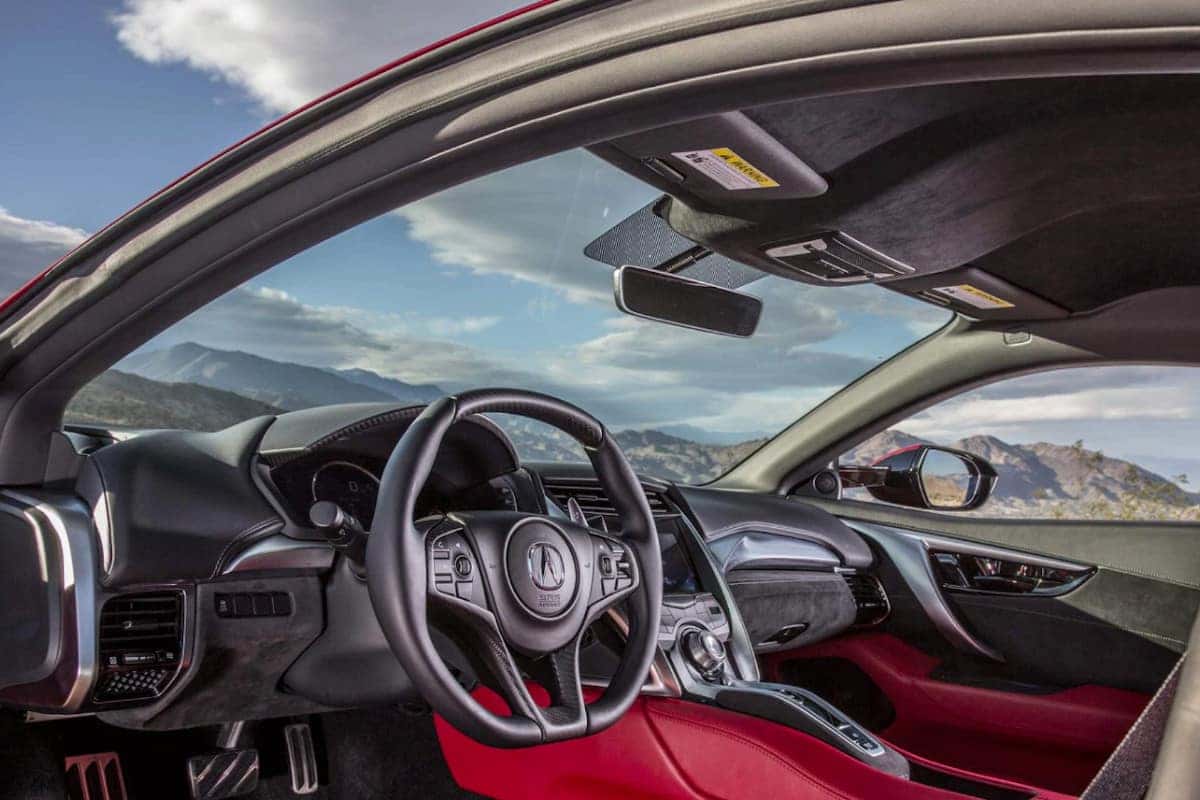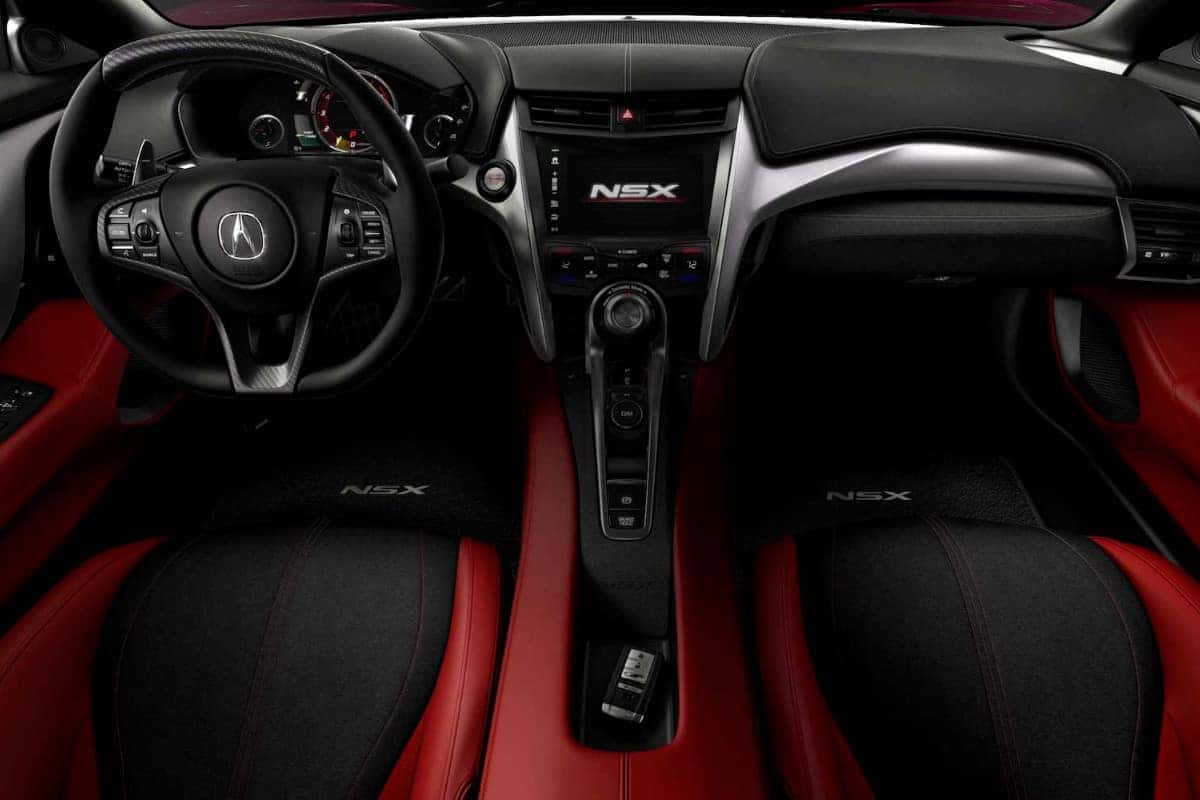 2022 Acura NSX Type S Performance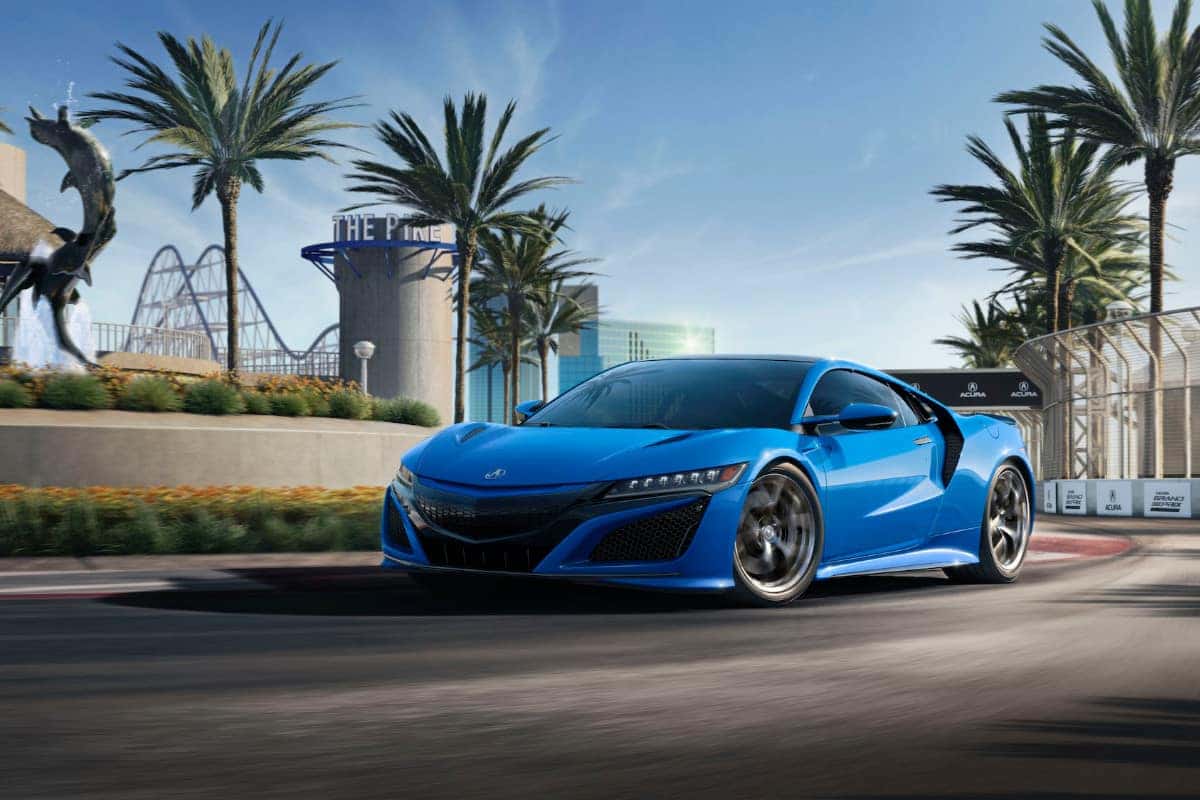 The Acura NSX has always been unlike any other sports car. And the 2022 NSX Type S is no different. Upgraded and enhanced, the twin-turbocharged 3.5-liter V-6 with 3 electric motors has 600 horsepower and 492 lb-ft of torque. Pair all those ponies and the electric-hybrid powertrain with it's nine-speed automatic transmission and this 2022 NSX Type S will go 0-60 mph in 3.1 seconds. Thus, satiating your need for speed. The 2022 NSX Type S also has Acura's Sport Hybrid Super Handling All-Wheel-Drive system. How this is achieved is by one of the electric motors powering the rear wheels. While the other two operate independently to drive the front wheels.
2022 Acura NSX Type S Warranty

For the 2022 NSX Type S Acura provides some of the most comprehensive warranties. They include:
Limited Warranty of 4 years or 50,000 miles
Powertrain Warranty of 6 years or 70,000 miles
Hybrid components are warranted for 8 years or 100,000 miles
2022 Acura NSX Type S Price

The starting price of the 2022 Acura NSX Type S is $171,495. There are additional packages available like the Lightweight package. Additionally, Acura offers another option, a matte-gray they call "Gotham Gray," which is limited to only 70 of the total 350 units being made. So, contact Fountain Auto Mall to get one while you can!